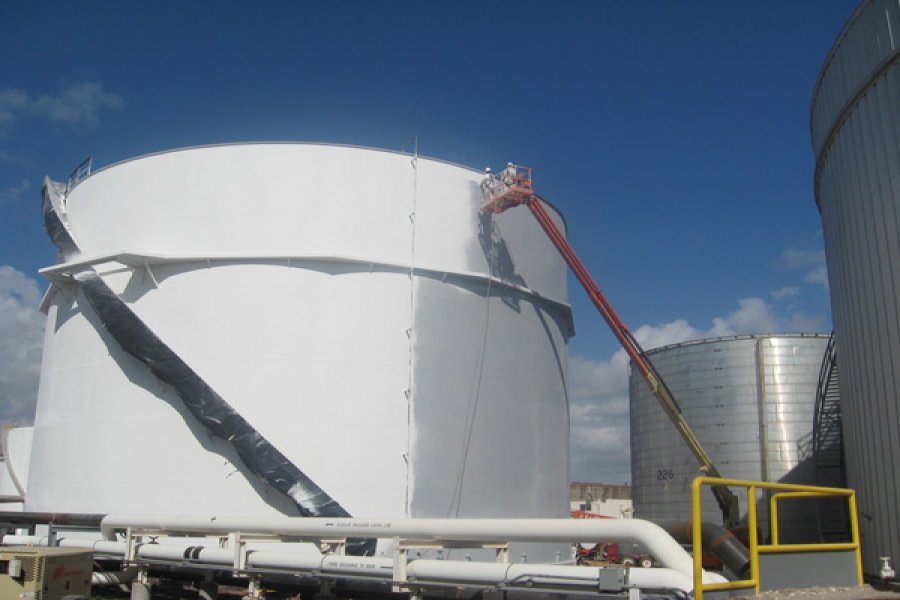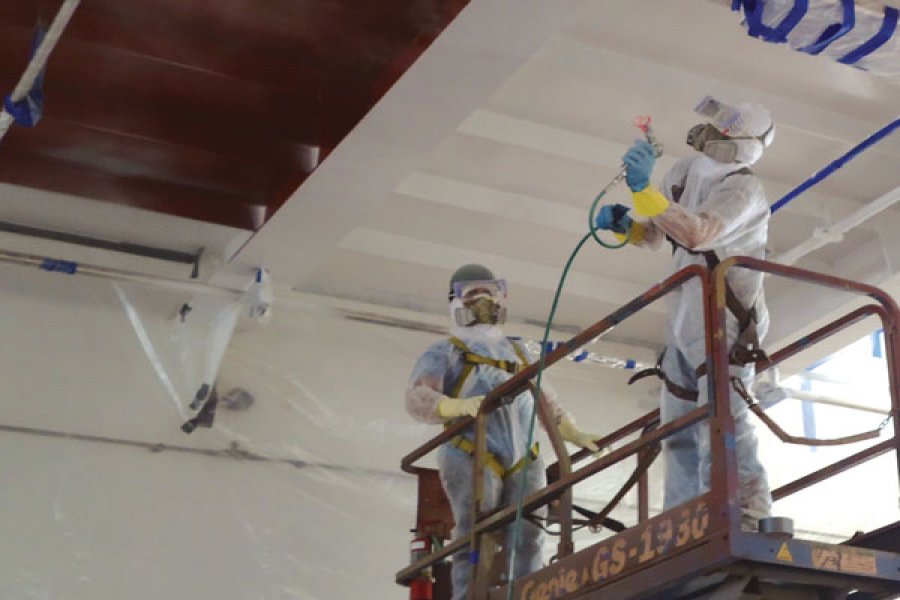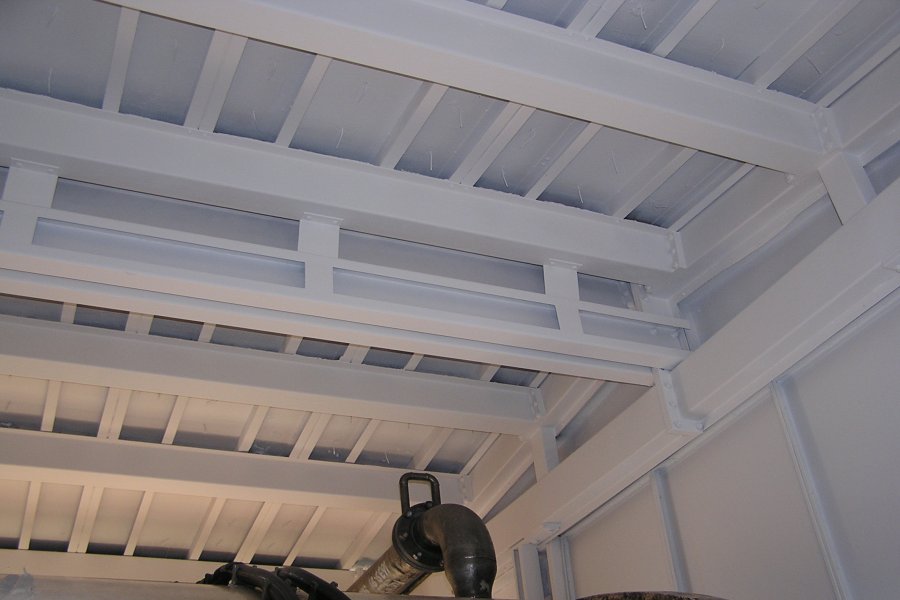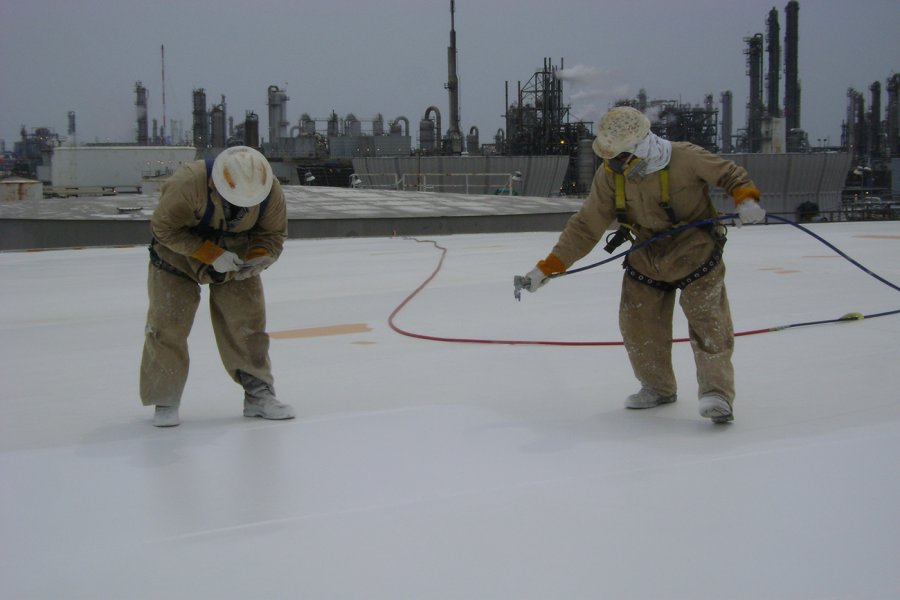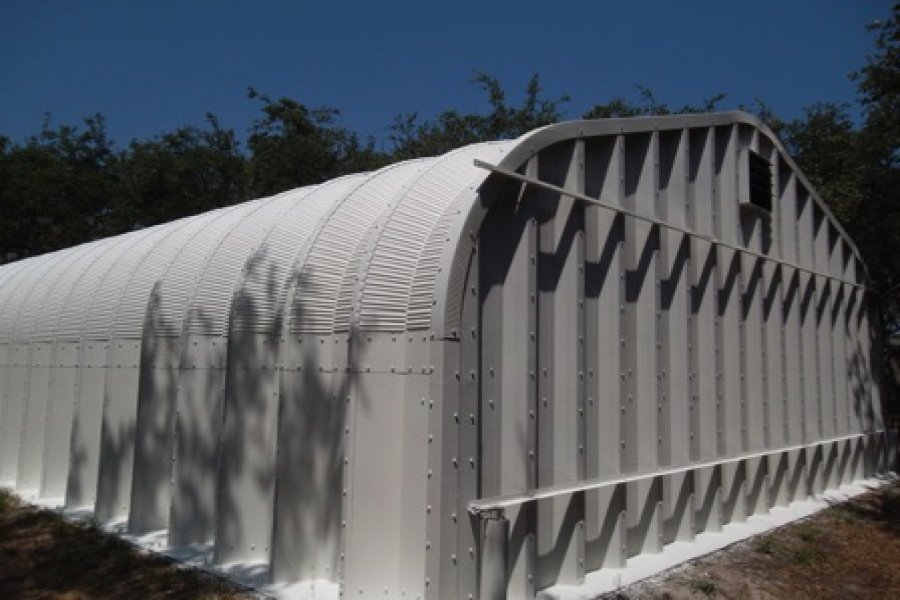 Mascoat®
Thermal Insulation Coatings & Sound Control Solutions
Mascoat coatings are uniquely engineered and manufactured in-house to fulfill market-spesific needs, enchance energy retention, eliminate CUI and protect personnel. Mascoat works with customers in a variety of industries, from marine to original equipment manufacturers (OEMs).
What makes Mascoat different from other insulation coatings? Precision-formulated, customised products paired with onsite leading engineers and a dedicated support team.
Mascoat provides coatings that protect and insulate industrial, commercial, marine and automatice substrates around the world. Mascoat products are tested to the highest standards and are proven to conserve energy, protect personnel, save time, money and manpower.
- thermal prorection
- condensation protection
- sound control
- preventing corrosion